BACK TO PRODUCTS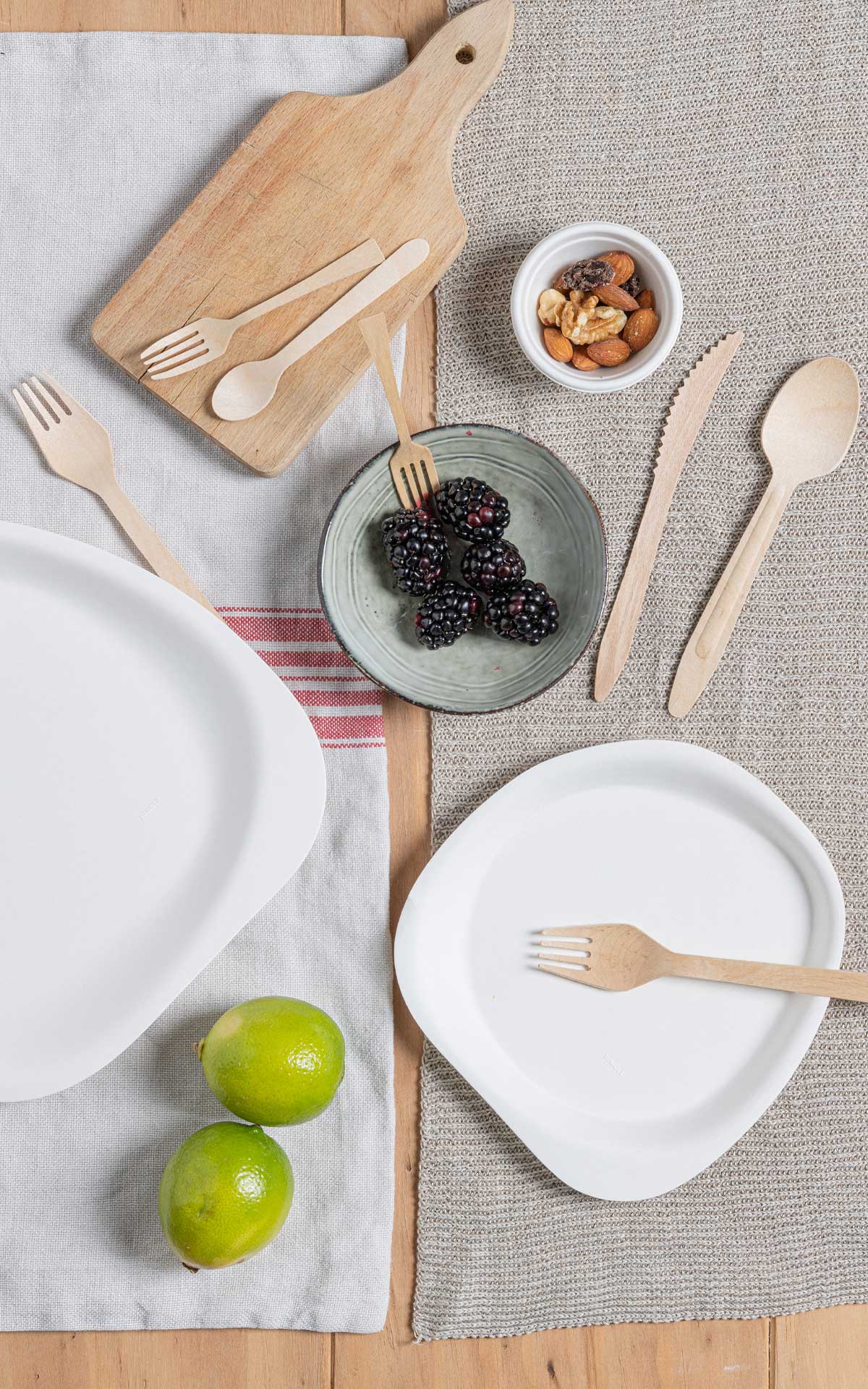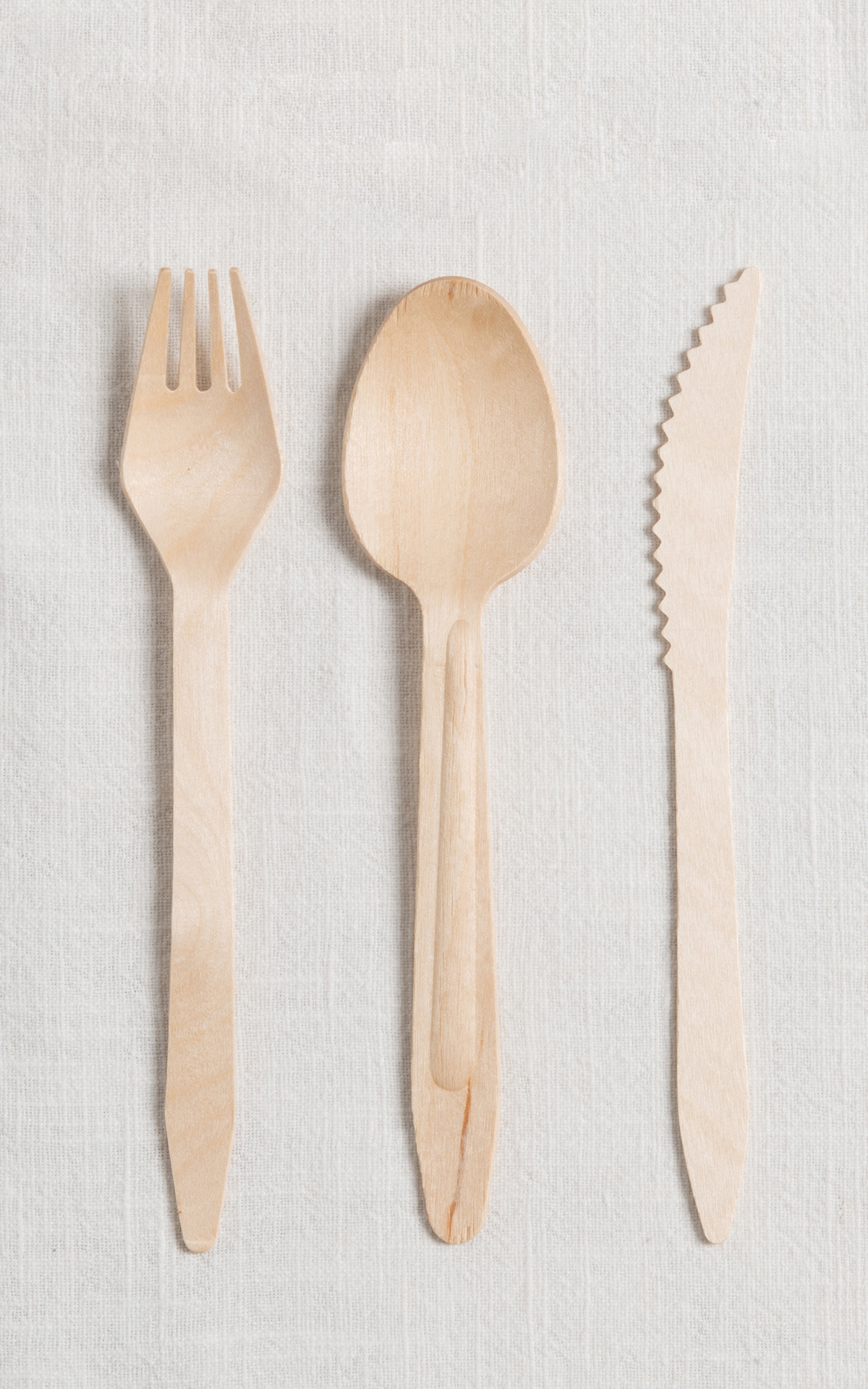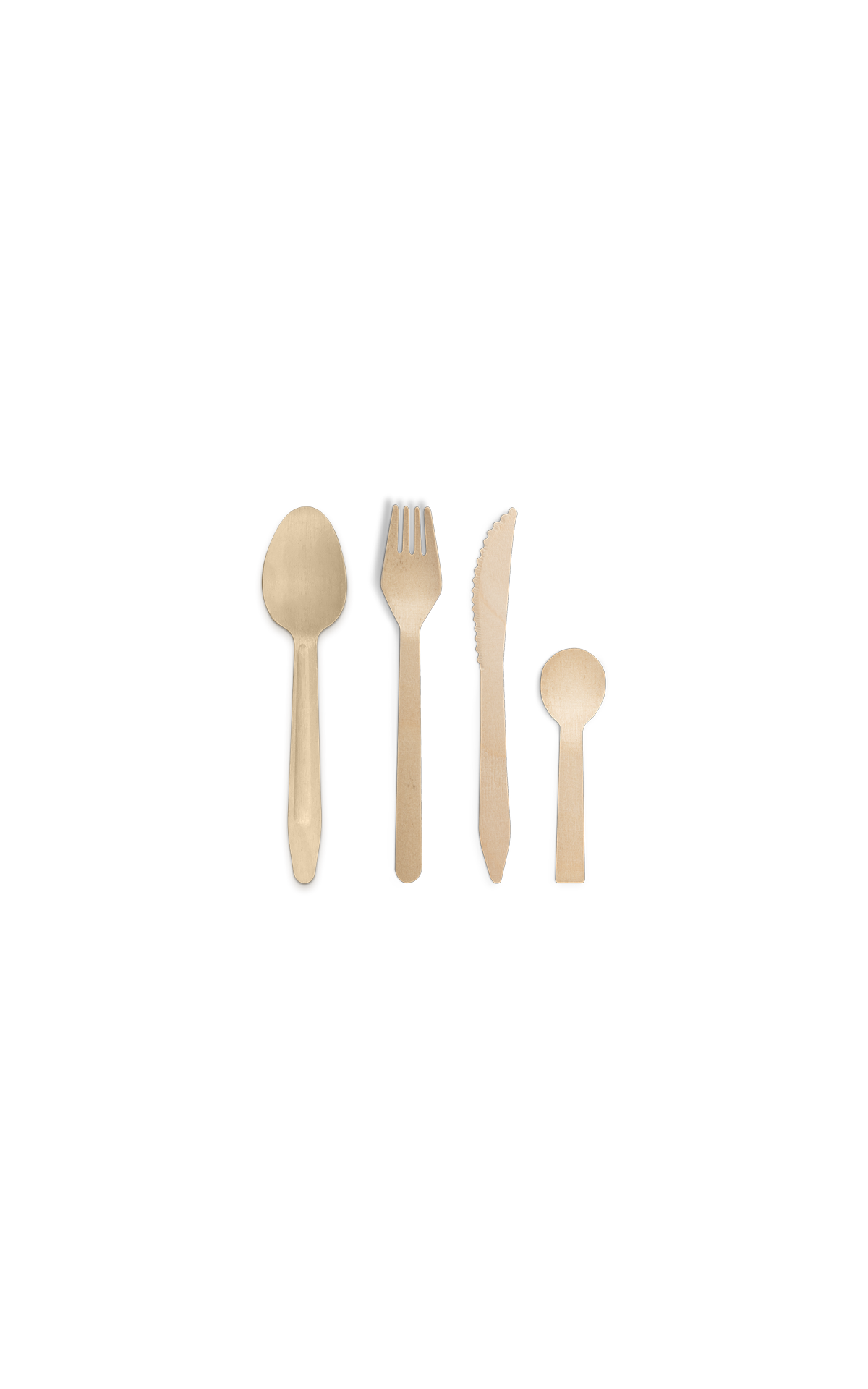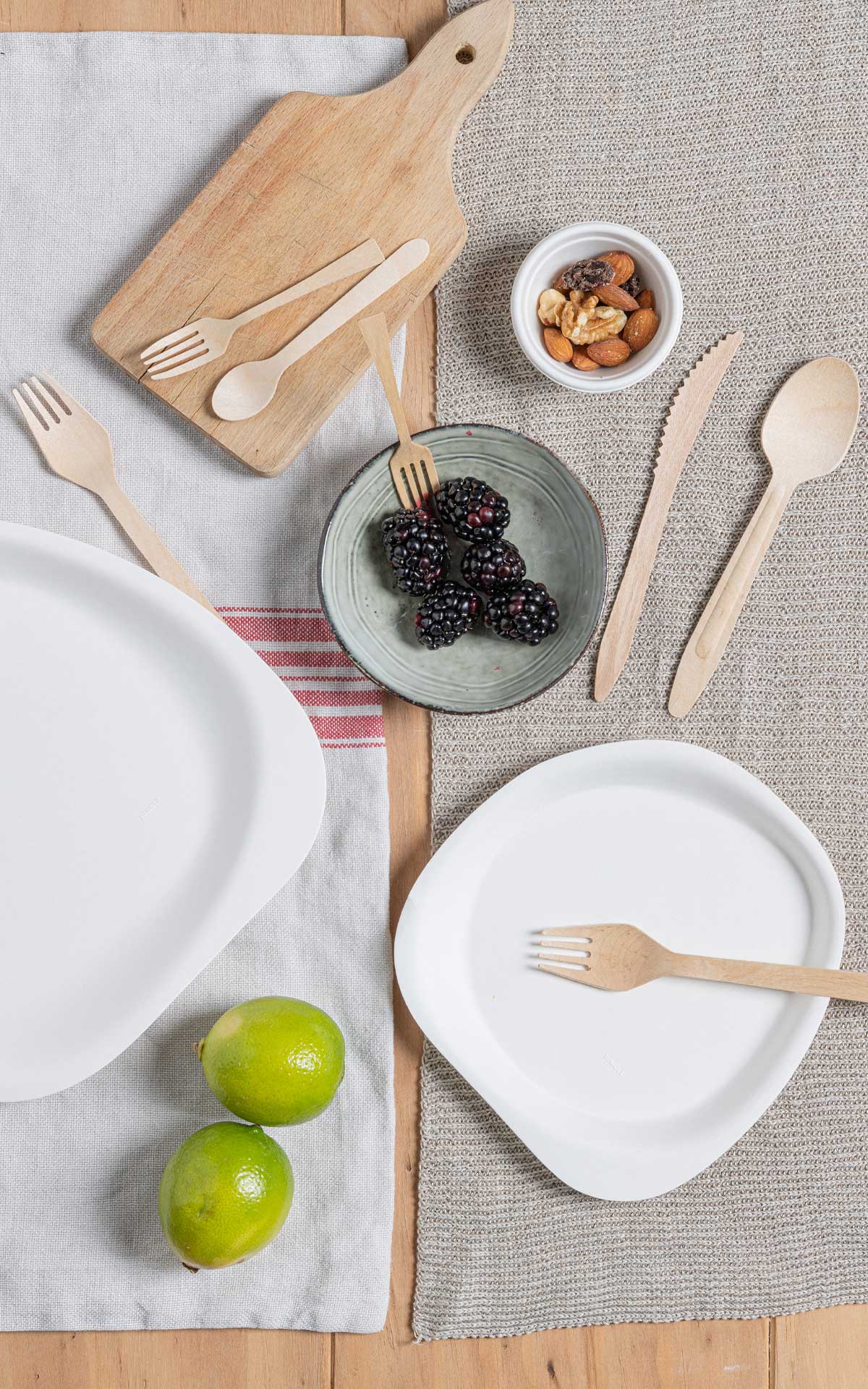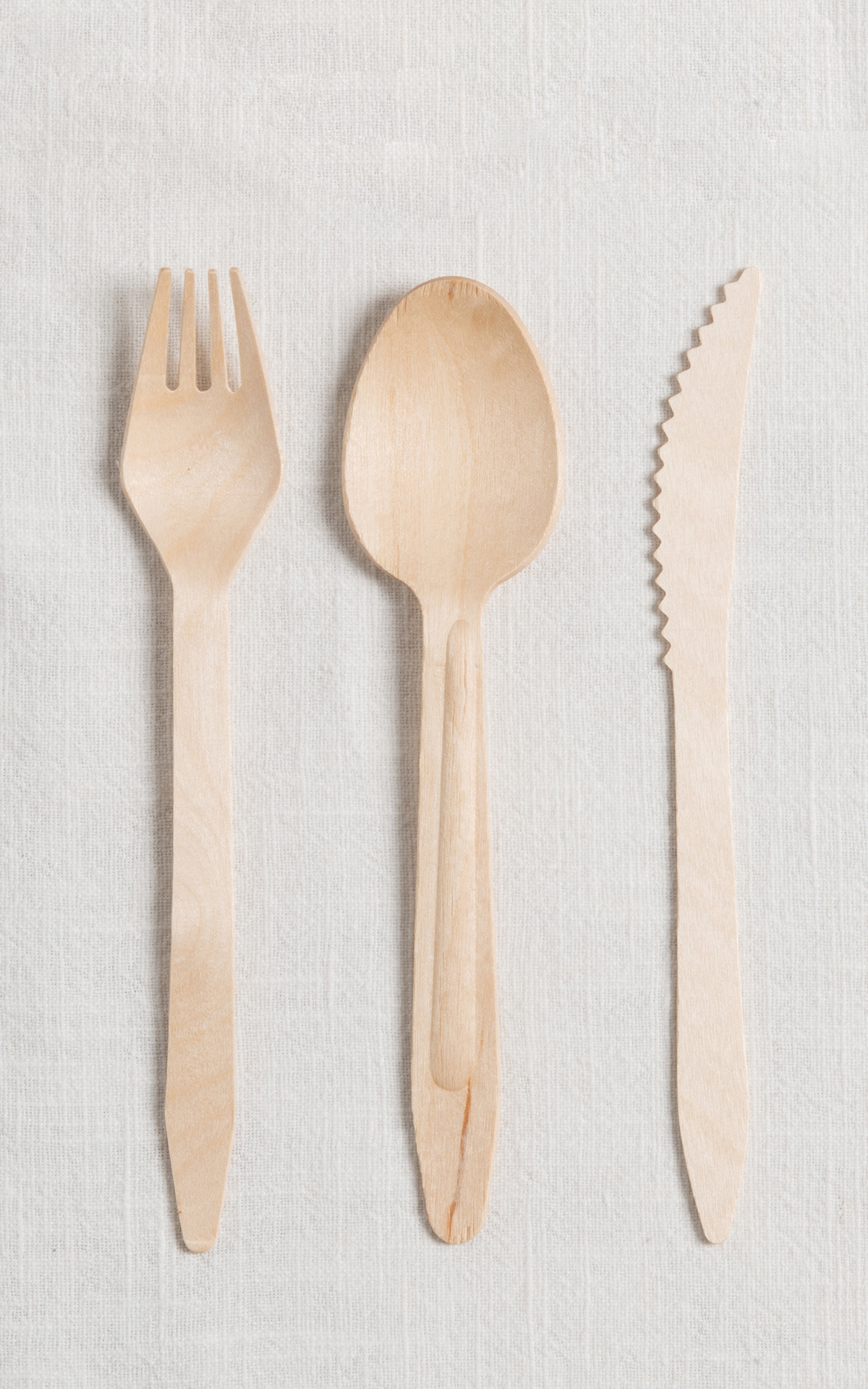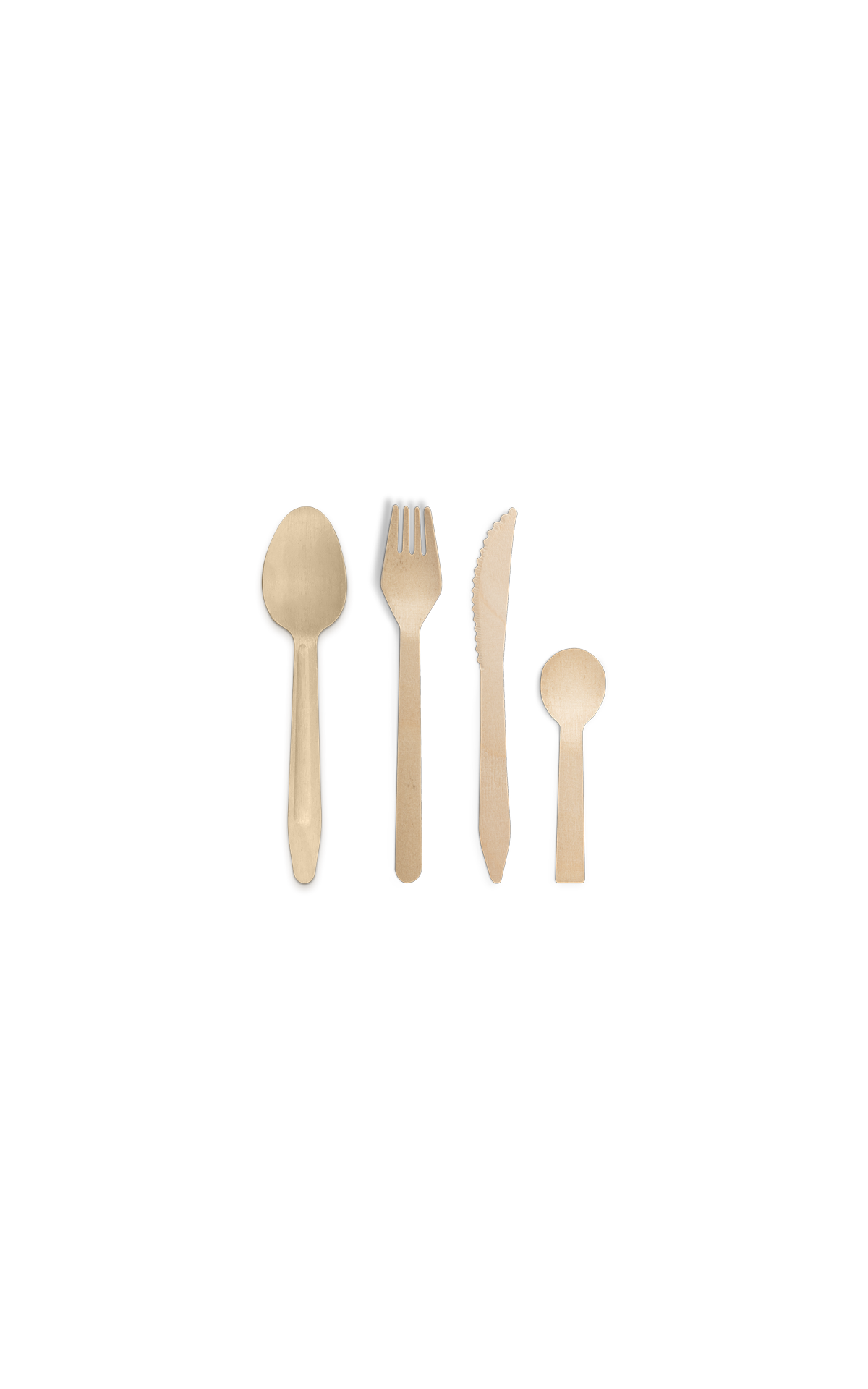 Basic wooden cutlery


CODICE
DESCRIZIONE
DIM. CM
CF.CRT
PZ.CF
PZ.CRT
JL686160
Waxed Wooden spoon
16,5
40
50
2000
JL689160
Wooden fork
16
40
50
2000
JL687160
Wooden knife
16
40
50
2000
JL686260
Wooden mini spoon
10
40
50
2000
JL68B160
RETAIL
Wooden kit: fork - knife - 2 ply napkin
16
10
25
250
WOOD & PAPER
Our wood and paper are certified FSC, a global forest certification system that allows consumers to use wood and paper products produced from well-managed forests.
That means a responsibly sourced wood coming from a renewable contest, managed to facilitate regrowth and provide benefits for oxygen generation and forest habitat.
Our paper accessories are completely biodegradable and recyclable, our wood
accessories are compostable.