BACK TO PRODUCTS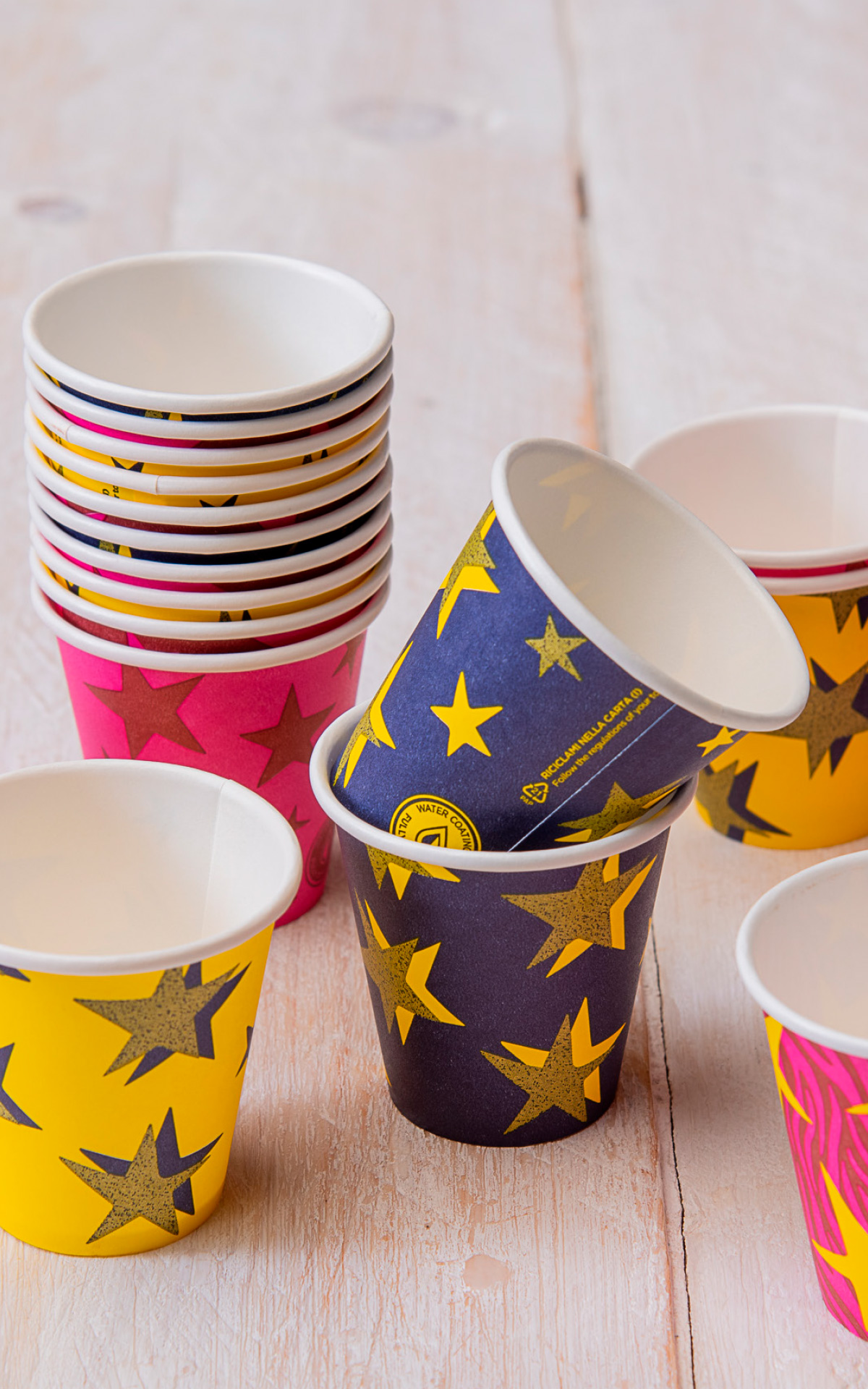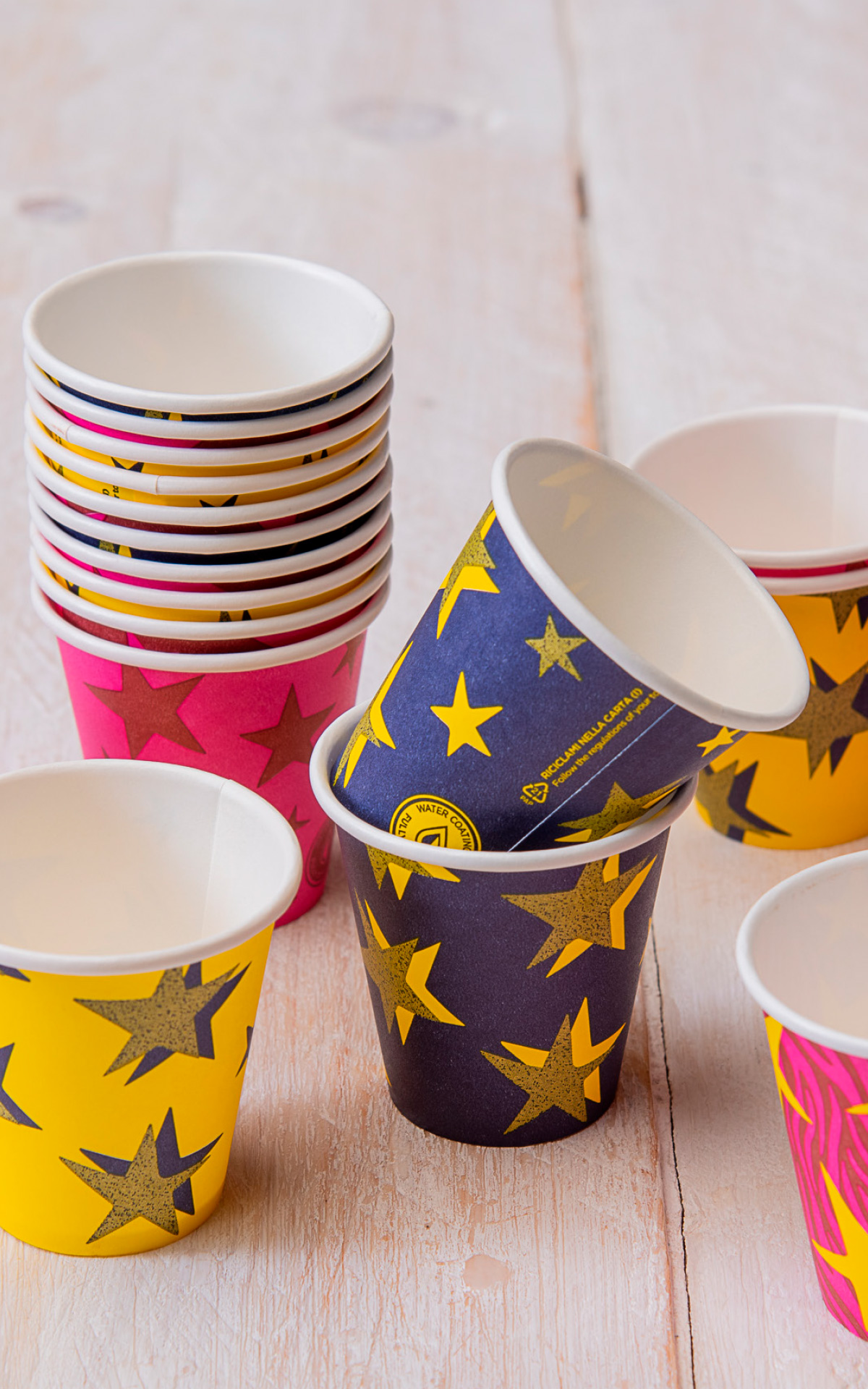 Capsule collection cups

Limited edition coffee cups, personalized collections made for seasonal and special events

Minimum order: 210 CTN 504.000 PCS
Colours: 4 colors/4 graphic templates

The Jungle capsule collection offers limited edition 3 oz compostable coffee cups (water-based coated cardboard). The collections are made with trendy graphics related to a specific period throughout the year or a particular mood. Each line consists of a mix of 4 vibrant and creative graphics.